CNC PRESS BRAKE EURO PRO SERIES
ACCURL® EURO-PRO Series press brake features an CNC crowning system for improved quality, a servo driven back gauge system for increased speeds, and 3D capable graphical control unit to simulate bending sequences and collision points, also has increased working speeds, stroke, daylight, and pressing capacities of PRO Series machines.
The future - as a result of rising energy costs and increasingly cost efficient speed-controlled drives offered on the market, variable-speed solutions are on the advance.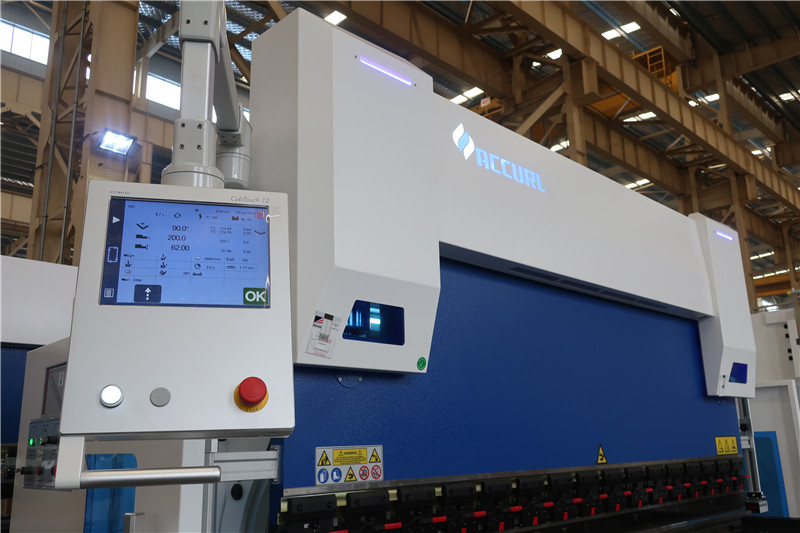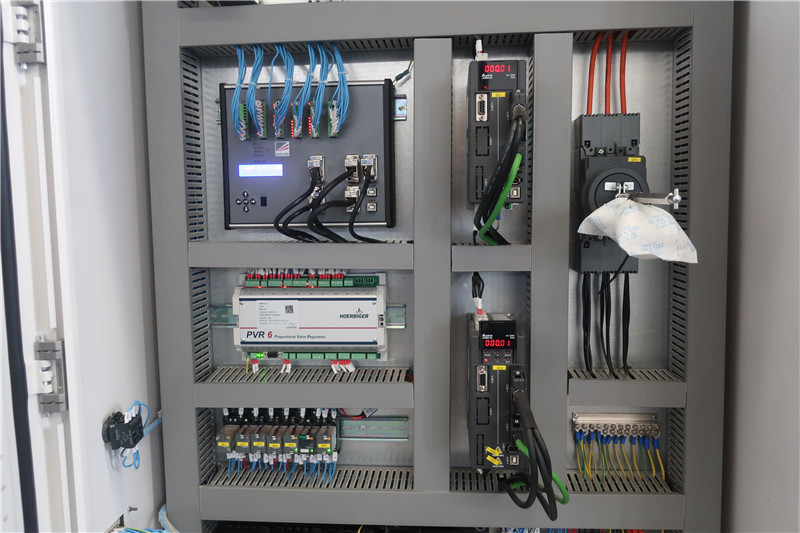 All electrical from Europe
EURO PRO Series One step beyond Robustness, Energy-efficient, reliability, precision and performance make Euro-PRO an election model.
CybTouch 12 PS 2D CNC System
The Profile T software offers advanced programming in 2D in line with the Cyb-Touch controller software. The steps from the start of programming to the desired program including its transfer to the control are clearly embedded in the user interface. Programming the product graphically shows a true scale representation of the intended product. Realistic product visualisation gives feedback on feasibility, collisions, required tools and tool adapters for production.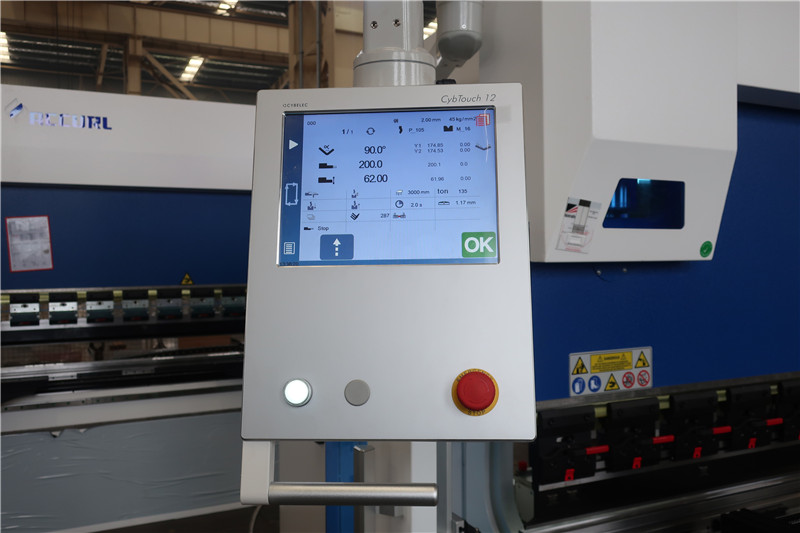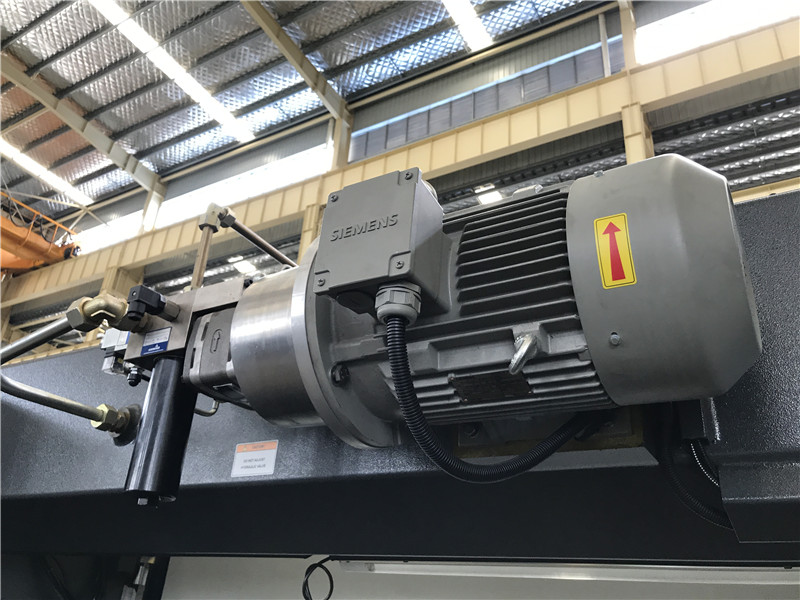 Cylinder for 10 years Warranty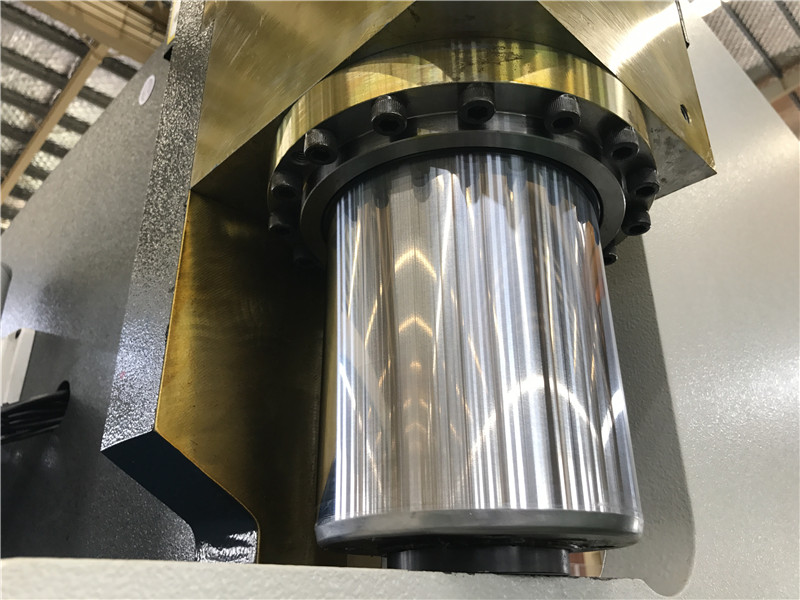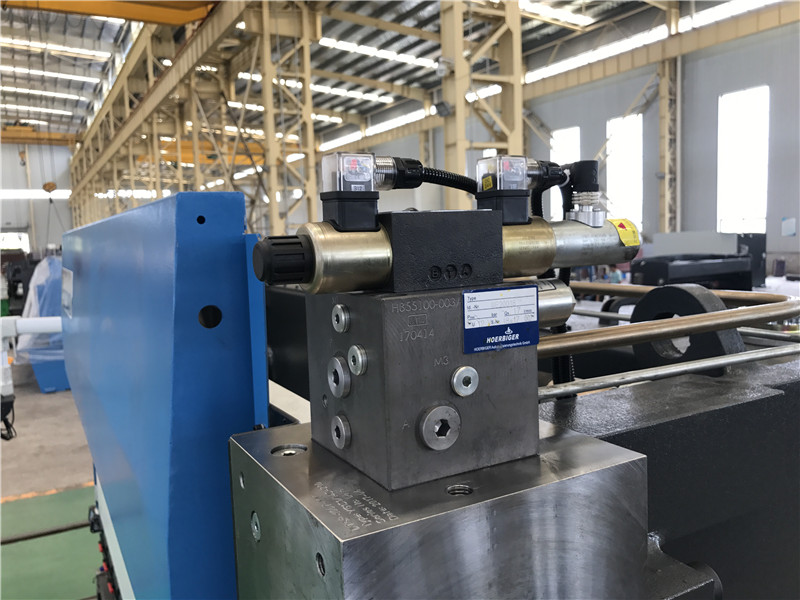 Hydraulic system from Germany
ACCURL is composed of the most evolved version of the valves (AMB model),The HOERBIGER has perfected the integration of hydraulic components in the system. integrated the pump, pressure filter and pressure adjustment of the performance module are combined in one control block.
Finger laser protection from Italy
ACCURL® use LaserSafe LZS-LG-HS guarding system offers a highly effective solution for both operator safety and machine productivity. Designed for use with Lazer Safe's PCSS A Serice, the Lazersafe is category 4 compliant and meets the world's most demanding international safety standards(CE Certified Category 4 Safety Controller with integrated).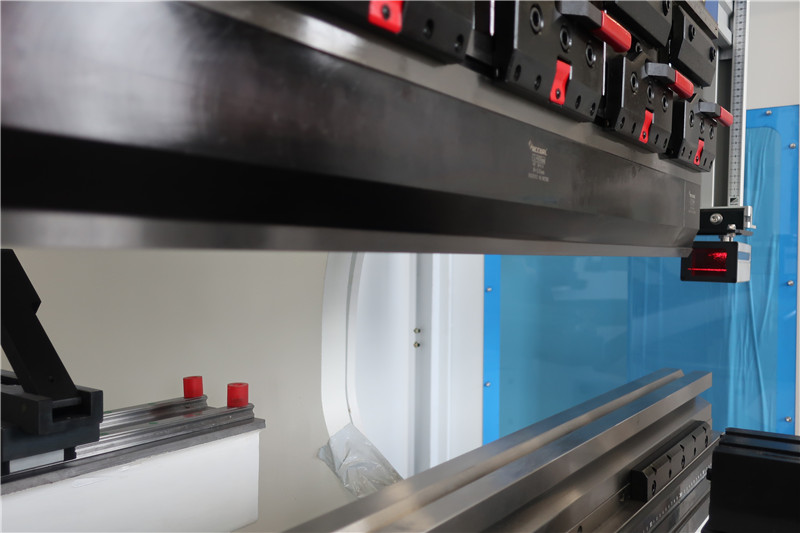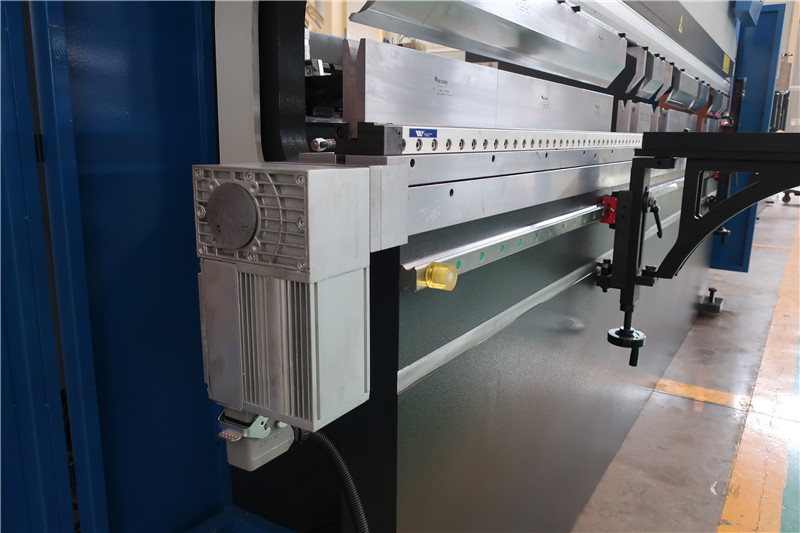 ACCURL Pro CNC Crowning Table
This system enables the user to offset deformations of the beam while bending. In this way the angle remains constant throughout the length.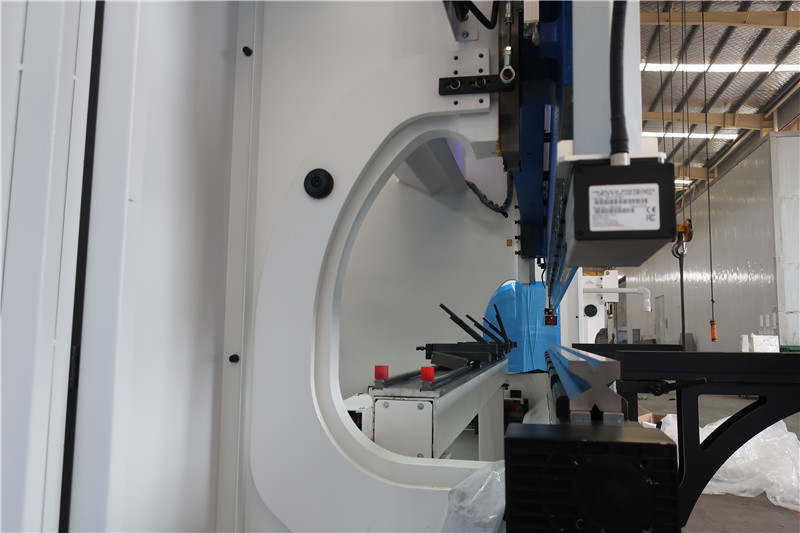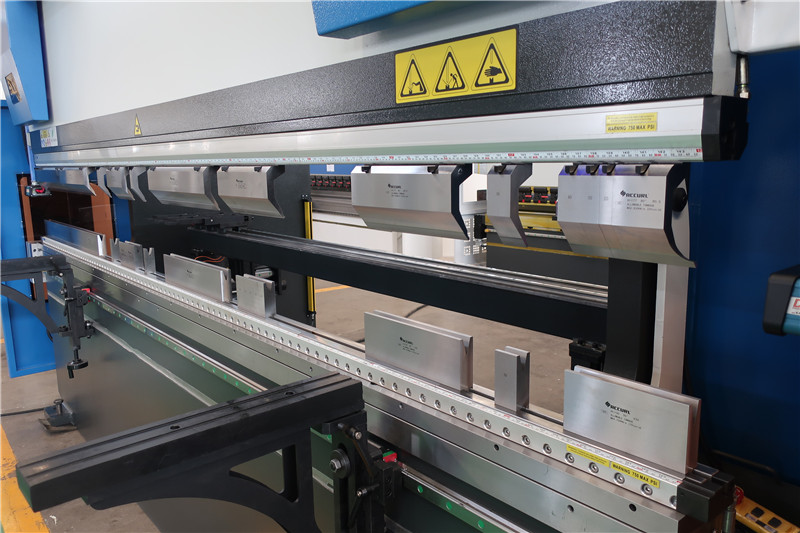 Hydraulic clamp with Tooling for segmentation
Accurl Europe style Clamping
Innovative and super-fast clamping systems for clamping punches to the upper beams of press brakes. The Universal Press Brake Concept(UPB) makes it possible install New Standard and Clamping Systems on any press brake.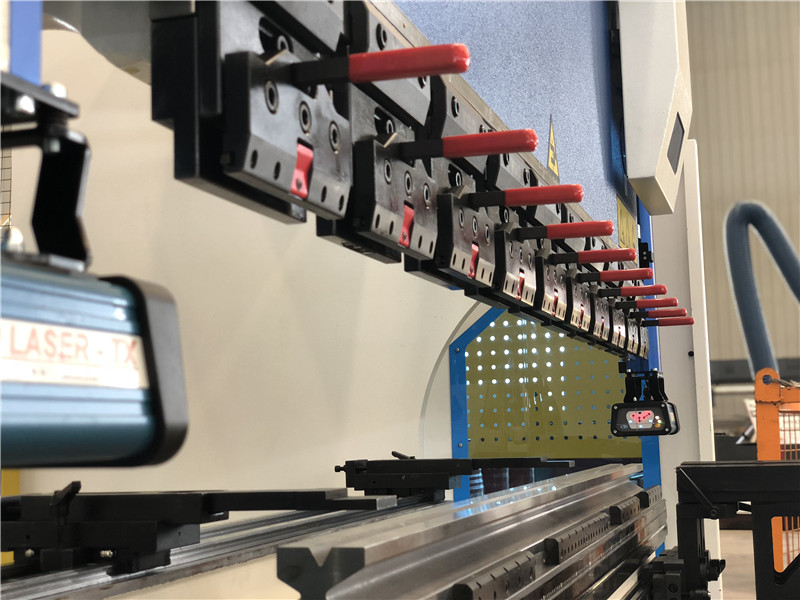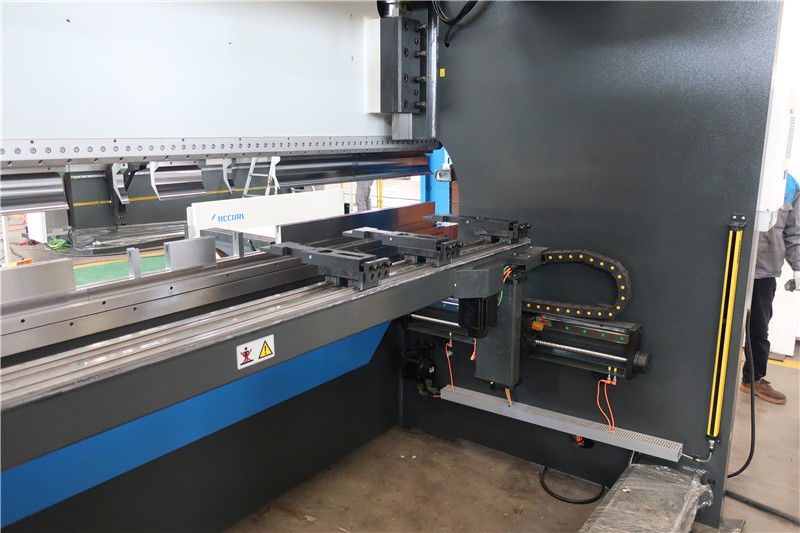 BGA-4 for X and R-Axis CNC Backgauge
ACCURL press brake are provided are equipped with BGA Series CNC backgauge constituted by a solid structure in order to assure the best repetitiveness and high precision in axes positioning.